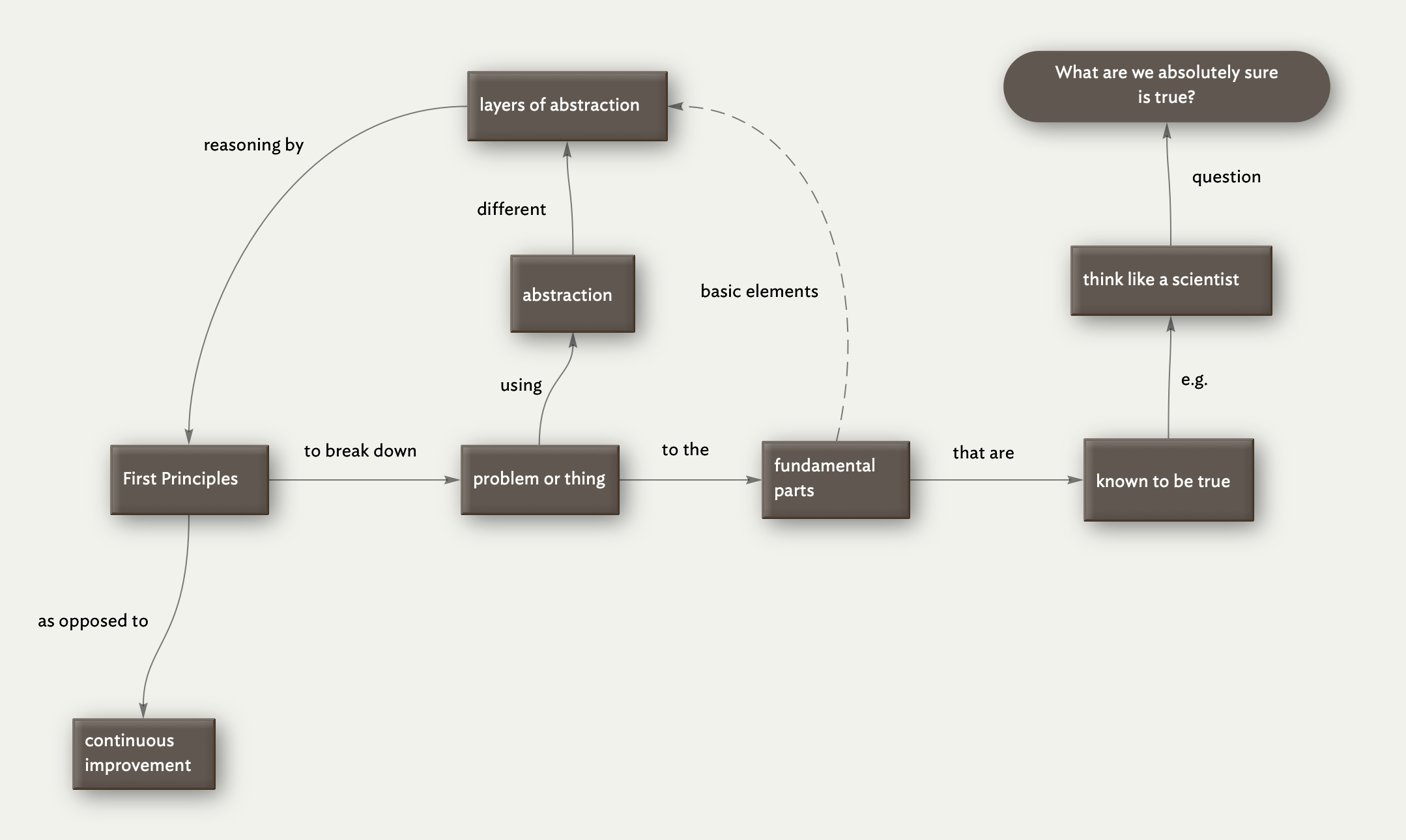 In addition, the structure would likely have been topped with a pyramidion, a capstone made of solid granite and covered in a precious metal like gold. The sheer size of the pyramid must have been enough to blow ancient minds, but seeing it all shiny and topped in gold… well, no wonder they thought their rulers were gods.
As I'm in the stage of "looking around at schools", found this piece on NYC schools relevant.
For those who care, something about Yggdrasil
Recently re-discovered The Cyborg Manifesto, from which this quote:
Our machines are disturbingly lively, and we ourselves frighteningly inert.